For over 10 years, IIWII Public Adjusters and owner Brian Ellis PA has represented homeowners with insurance claims from damage caused by storms like Hurricane Irma & Hurricane Michael.  Brian's experience and proven methods protect you, your property, and your financial security.
Contact IIWII Public Adjusters When a Storm Hits
Brian's passion for doing the right thing is the reason why he became a public adjuster!
He works for you and not the insurance company.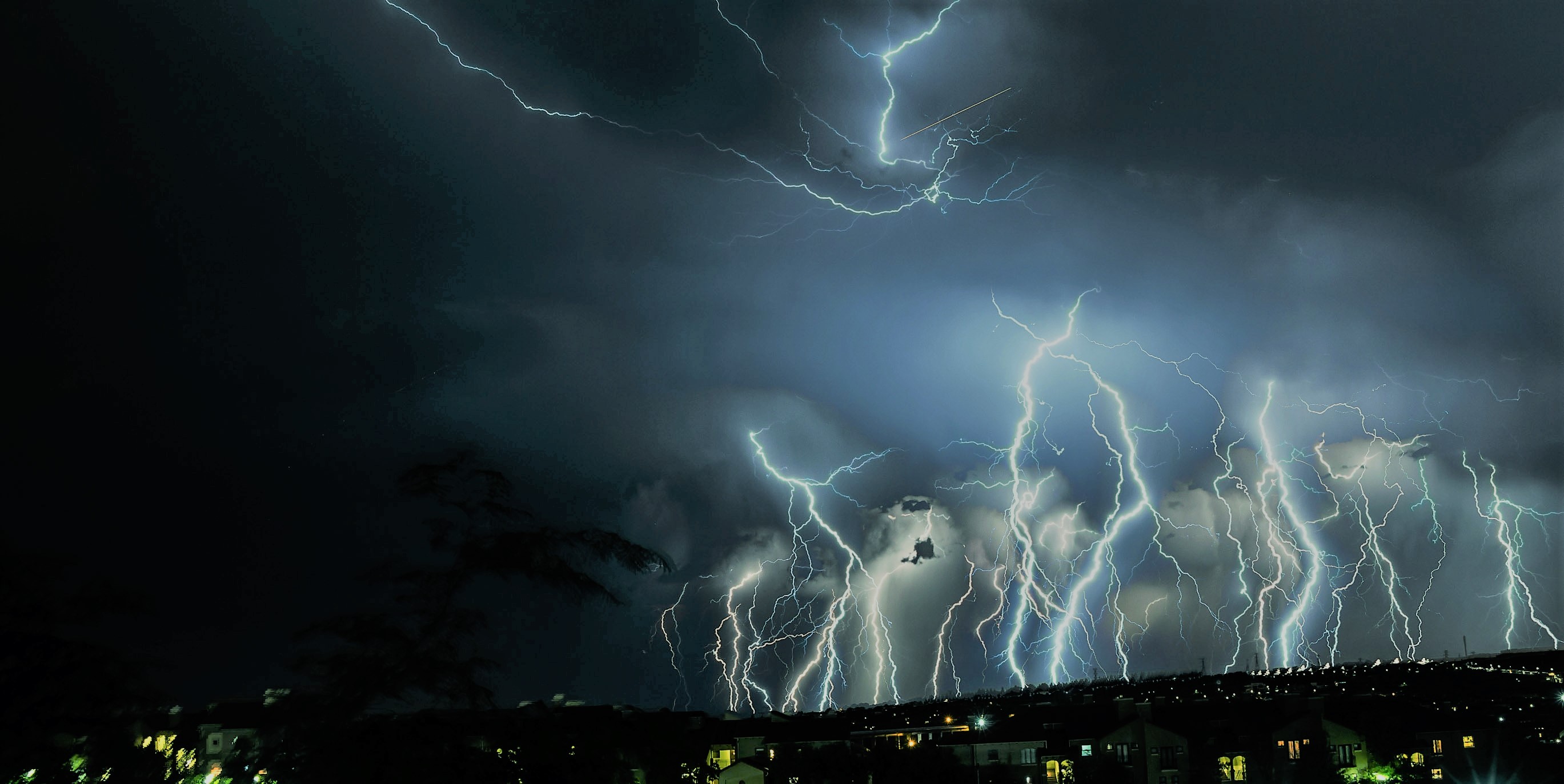 Brian is a South Florida native not an out of town storm chaser.  He knows what you are going through because he and his family are going through it too!
Call IIWII Public Adjusters today for a no cost, no obligation, no pressure home inspection!